Fika [fee-ka] - noun • Swedish
|
A moment to slow down and appreciate the good things in life.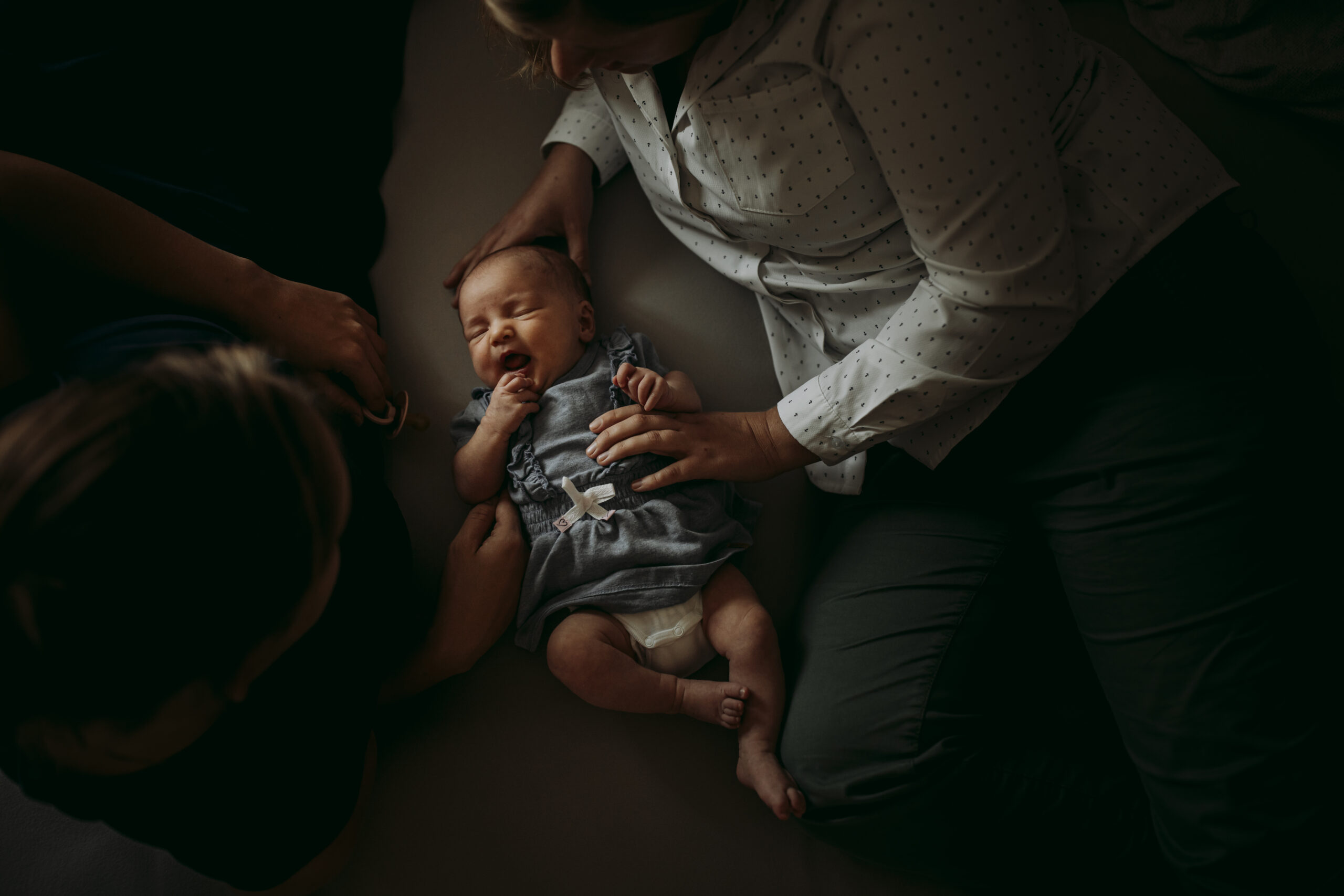 Kaat took beautiful, casual photos on our wedding day. The photo shoot with the two of us was a blissful moment of rest during the busy day, which we will remember for a long time... A year later she made a nice series of our new family-of-3. Another cozy, familiar photoshoot to cherish. Kaat is smiley, professional, cheerful and always open to crazy ideas (such as cycling along and taking pictures of the whole gang!). So grateful that we were able to work with you twice already!
For the photo shoot itself, you pay a session fee of €300,-. After the session, when you receive the photos, you'll have the chance to choose between different collections - which all include digital files and prints. Collections start at €950,-.
Prices include a 'getting ready' guide with tips and tricks, up to 3h of photography (I don't charge by the hour and I like to take my time), a private online gallery with all of the edited photos, the digital downloads of your favorite photos ànd print credit toward your choice of anything (prints, frames, albums,...) in the gallery store.